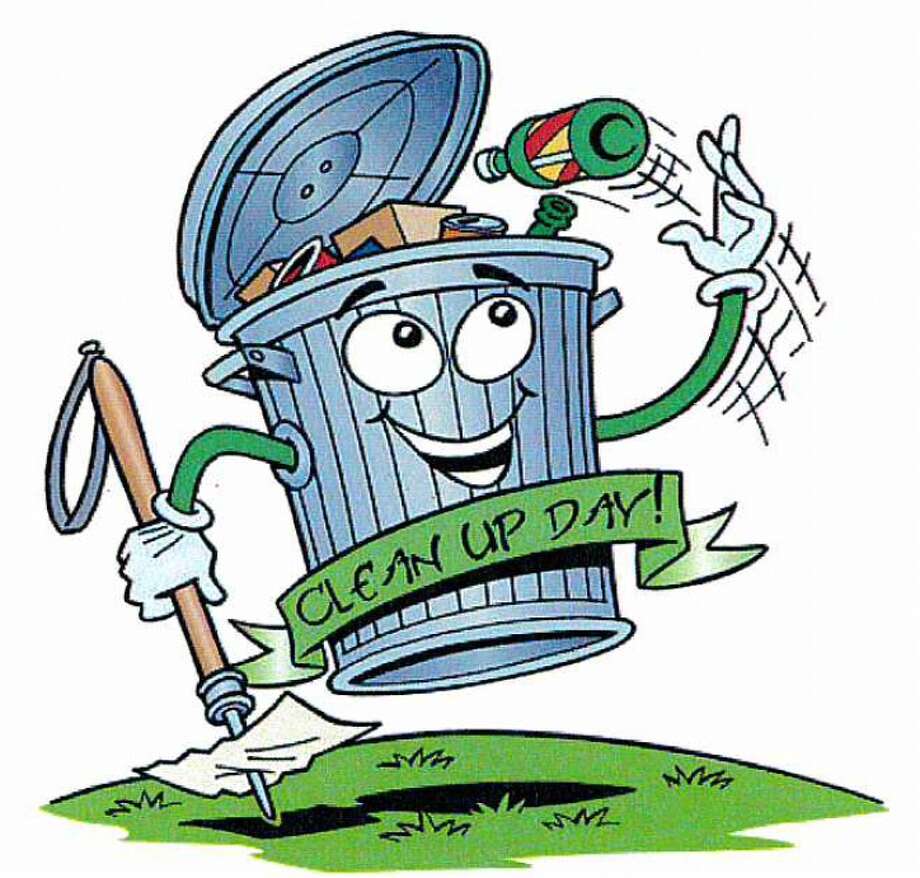 These are your chance to get out there and help clean up our waters!
Tuesday, June 8
Cleanup at Hagan-Stone Park
5920 Hagan-Stone Park Rd. Pleasant Garden, NC 27313
9 a.m. to 11:30 a.m. -> Shift one
11:30 a.m. to 1 p.m. -> Shift two 20 per shift
Community Clean-Ups for water quality are by people just like you, your neighbors and friends. Volunteer to clean up trash and debris from designated trails at Hagan-Stone Park to help improve waterways. To minimize contact, we will not be able to provide shared cleanup supplies such as safety vests, litter grabbers, etc. and participants are asked to provide their own gloves for protection. Staff will provide collection bags.
Cleanup at Lake Brandt
Lake Brandt Marina (5945 Lake Brandt Rd, Greensboro, NC 27455)
6:00 – 8:00 p.m.
13 years and older
Registration: https://forms.gle/Uob7TSC9cvc6XMDp9
Join the Parks and Recreation and Water Resources departments for a fun-filled Lake Cleanup. Bring dinner with you to enjoy on the banks of Lake Brandt then gear up, to clean up the lake.
Watercraft rental fees will be waived if you bring back a bag of garbage. Personal floatation devices (PFDs) will also be available and required. Volunteers may bring personal PFDs or watercrafts to collect trash. Everyone must be 13 years old and up, wear PFD at all times and sign a waiver.
Bags, gloves, and grabbers will be provided. Pre-registration required. Visit https://forms.gle/Uob7TSC9cvc6XMDp9 to register.
Thursday, June 10
LAKE CLEANUP AND PADDLE AT OAK HOLLOW LAKE
3431 N Centennial St.
4:30p.m. to 6:30p.m.
Please note that all rental kayaks are claimed, but if you still want to join and have your own vessel please e-mail guilfordcreekweek@gmail.com for more information!
Please join us for a paddle on Oak Hollow Lake where we will work together to improve our waterways by picking up trash while also learning a bit about our local water ecosystems! All supplies will be provided for free, this includes cleanup supplies, kayak and kayaking equipment. Registration is required and space is very limited. Please note that as this is designed to be a cleanup, some paddling experience is required!
STREAM CLEAN-UP
401 Cumberland Street (corner of Lindsay & Murrow) On-street parking on Cumberland & Bluford Streets
5:30p.m. to 6:30p.m.
Registration: E-mail Laura Lorenz: LLORENZ@ACTIONGREENSBORO.ORG
Join us to clean up the Muddy Creek stream on the Downtown Greenway at Woven Works Park!